Recently my husband and I celebrated our 9th Year Wedding Anniversary.
Since Vik and I initially eloped –  Hawaiian Beach Wedding.
We skipped over the whole engagement process, which means no engagement photos.  It's never too late to celebrate special memories with beautiful photos.  ok, so we are not as young as we used to be…but my highly talented photographer friend made us feel and look 9 years younger, as if we were newly engaged couple.
Let me introduce you to my Favorite Wedding Photographer – Tatiana Valerie of Artvesta Studio. She is not only talented beyond words, she is also super friendly and a joy to work with.
Check out this Haiku deck below with my favorite pics from the photo session:

Wedding Anniversary Album – Created with Haiku Deck, presentation software that inspires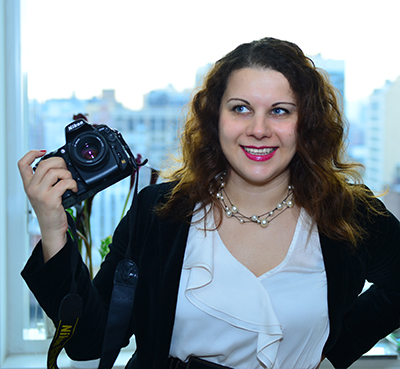 Phone: 212.300.3897
Email: artvestastudio@gmail.com
At the end of the deck did you notice the recipe for love?  I share this with all my wedding couples.