Magnolias are beautiful – but they only come once a year.  A fun way to incorporate your favorite flower into your wedding is not only including them on your invitations, but with the wedding cake.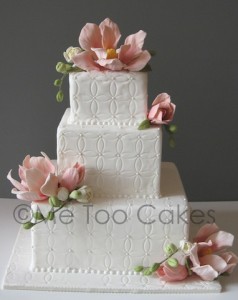 Magnolia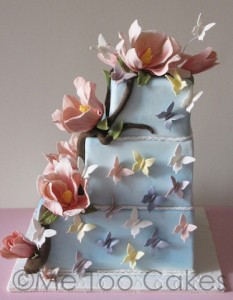 Meaning: Love of nature
Best For: Arrangements
Scent: Depends on variety
In Season: Spring and summer
Price Range: Expensive
Floral Fact: Magnolias are more common in Southern-style weddings, as most magnolia trees grow in the South.